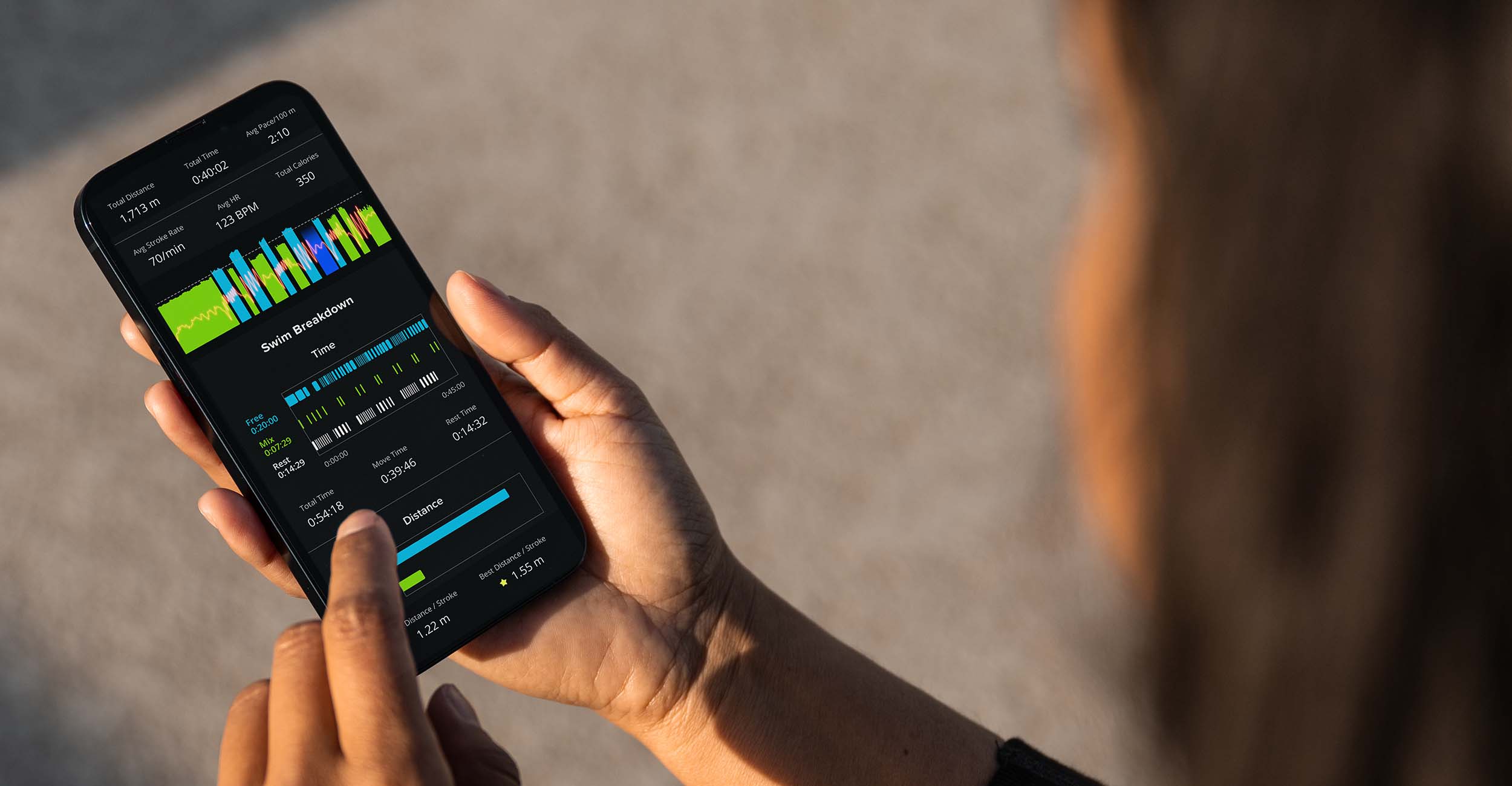 YOUR WORKOUT.
YOUR WAY.
Import your TrainingPeaks workouts, create your own
in the FORM App, or edit one of ours. Available with
FORM Premium.
EFFORTLESS TRAININGPEAKS IMPORTS
Whether a workout is created in the description box or made using the structured builder, you can effortlessly import it into the FORM app to review and customize.
GOOD BYE soggy workout sheet
Wirelessly sync your workout to your goggles and see instructions as you swim. Once your activity is complete, your data automatically syncs to the FORM app and TrainingPeaks.
DISTANCE. STROKE. REST. IT's UP TO YOU.
Create your own workout or edit a FORM workout to suit your needs. Change subsets, rest time, equipment, drills, and more. Your options are endless.
SHARE YOUR
CUSTOM WORKOUTS
Swim friends want to try a workout you made?
Share a link and give them access.
Purchase with Confidence
Learn More
30-Day Returns

Free Carbon Neutral Shipping

2-Year Warranty
Details
30-Day Returns
We're confident that you'll have a great experience with your FORM goggles. If you're not satisifed for any reason, you can return them within 30 days of the ship date.

Free return shipping is available in the U.S. and Canada.


Free Carbon Neutral Shipping
We offer free 2-Day Express Home shipping to the U.S. when purchasing a FORM membership. In an effort to reduce our carbon footprint, we offset 100% of our carbon emissions.

See shipping for all countries


2-Year Warranty
The FORM goggles are built to last with the highest quality materials. Defects resulting from material or workmanship will be covered under warranty. For more details, visit our warranty policy.